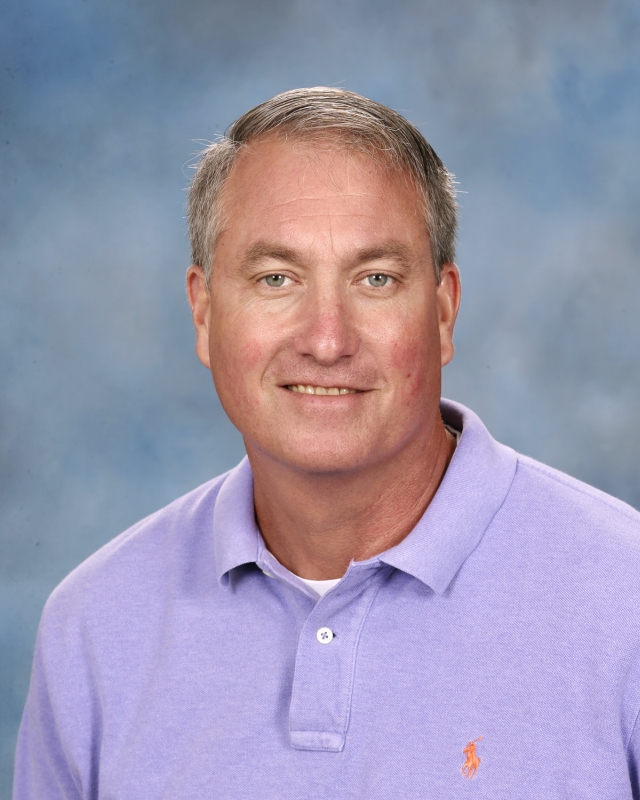 I graduated from Cumberland High School (which is now East Webster) where I played football, basketball, and baseball. I attended Clarke Junior College where I played baseball, and continued my education at University of Mississippi where I earned a B.S. in Science. In 1995, I finished with a Master's from Mississippi State University.
I have served as a Teacher, Coach, Curriculum Coordinator, Assistant Director and a Principal through my career in Education.
My wife's name is Sara, and we have two daughters, Sydney and Claire.